Building a product-based website? The
Product Laboratory
will help find you brainstorm product ideas.
Forums in the Job Seekers Niche
These are the 3 most relevant discussion forums in the job seekers niche.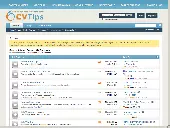 1. Career Advice
Career advice for the job seekers
http://www.cvtips.com/career_advice_forum/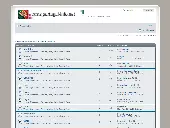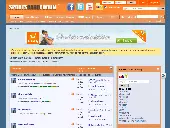 3. Sports Card
Forum has 12,581,068 posts.
https://www.sportscardforum.com/forum.php  
To find WordPress and Blogger blogs in this niche, visit our sister site FindABlog.Net.
Saki Says...
This niche isn't too competitive so with some careful keyword research and some high quality content you could still do well in 2021.