To find blogs to comment on check out our NEW sister site
FindABlog.Net
.
Forums in SEO
These are the most popular forums in this category.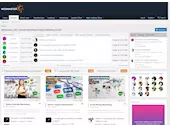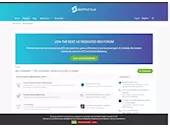 2. SEO Forums - The UK's Only Dedicated SEO Forum
SEO Forums: Search engine optimisation (SEO) in its finest form, from beginner questions to Advanced SEO, discussing all aspects of marketing your business online.
https://seoforums.uk/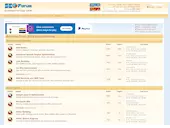 3. www.seomastering.com
Seo Forum, Search Engine Optimization - Website Promotion
https://www.seomastering.com/seo-forum/index.php  
Niches
Niches in this category:
affiliate marketing   internet marketing   online business   email marketing   network marketing   search engine   search engine optimization   home business   mobile marketing   uk business   black friday   business online   business law   search engine marketing   facebook marketing   game programming   product reviews   search engine optimisation   marketing online   keyword research   digital marketing   local business   search engines   ad networks   domain names  
Click on a tag to view a list of forums in that niche. To find more niches for creating blogs and forums in, visit our sister site FindANiche.Net
Key to Niche Colour Coding:
: less competitive niche
: quite competitive niche
: very competitive niche
: not yet researched by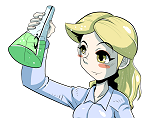 SakiAI
Saki Says...
I have assigned the SEO category a competitiveness score of 69%.

The niches within is category are extremely competitive. Unless you are experienced at building niche websites or starting niche forums you should probably avoid this topic altogether. The best way to succeed in this niche is with a fresh idea. For example fit2fat2fit.com took a radical new approach to blogging in the super-competitive weight loss niche.